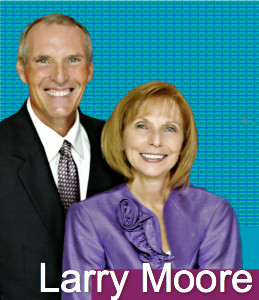 Larry Moore and his wife Patty became the Senior Pastor of Calvary Assembly back in 2000 and for the past 15 years has sought to reach others with the love of Christ.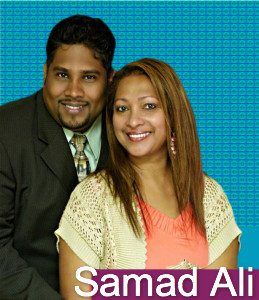 ASSOCIATE PASTOR
Samad & Chandra Ali joined Calvary in 2008. Together, they serve with an undeniable passion to see people living the better life that can only be found in Jesus Christ.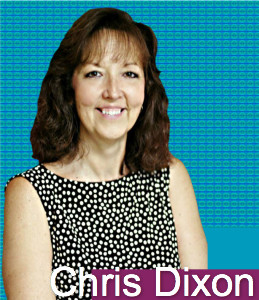 CHILDREN'S PASTOR
Chris Dixon has been working in Children's Ministries for almost 20 years. She has a heart to see kids come to know Jesus as Savior and friend.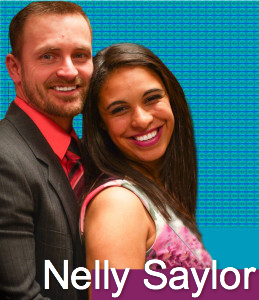 Nellyssa "Nelly" Saylor and her husband Shawn have been serving the Calvary family since 2014. Her passion is to see lives changed through the expression of worship.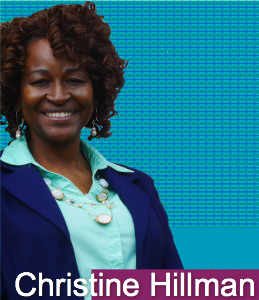 Christine Hillman has been the Preschool Director since it's inception in 2002. Her desire is to offer a safe and loving Christ centered education where young children can develop both academically and spiritually.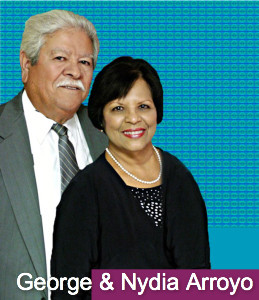 Jorge Arroyo has been serving the Calvary family since 2008. With a heart to bring the message of Jesus to others who share their rich Hispanic heritage he leads our loving and lively Spanish church.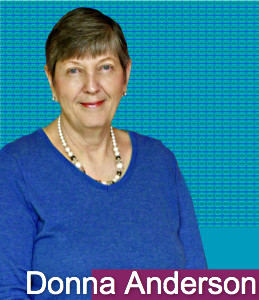 Donna Anderson has been serving at Calvary Assembly since 2007. She has a heart for serving with excellence and showing the love of Christ to all that have been lead to Calvary Assembly.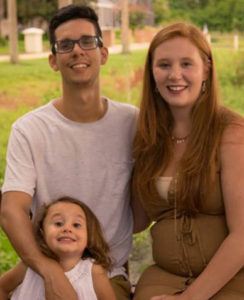 Gil Filgueiras and his wife Danielle started serving in youth ministry in 2017. They have a passion for reaching this generation with the gospel of Jesus Christ and igniting a passion within them.